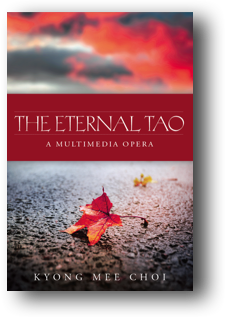 THE ETERNAL TAO, an electronic opera, integrates voices, instruments, video, electronics, dancers and lighting. This piece has involved a multi-channel sound system with projected visual images. Though the project has parallels with traditional opera (voices, instruments and staging) it is ultimately different in that singers are a part of the ensemble, but not featured soloists.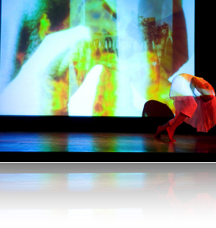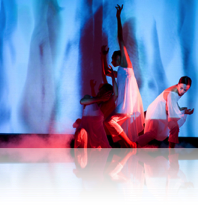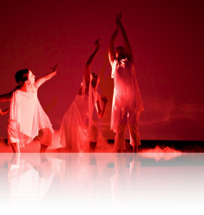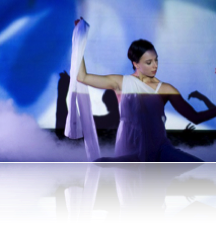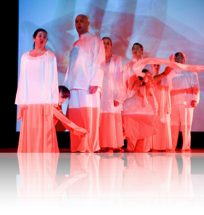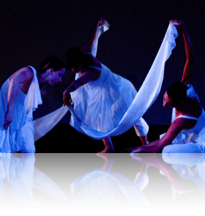 The text of the production is derived from Tao Te Ching, which is thought to be one of the most influential books of all times. Written by Lao Tzu approximately 2,500 years ago, it consists of 81 short poems that do not provide any particular ideology, but instead describe a profound observation of the human condition. The impetus of the production is to place the Tao Te Ching in a contemporary setting and experience a shared moment of seeing ourselves with open eyes.
It is intended to create an experience that, without judgment, helps us to understand what and how we are doing in the world.
Performers include JulieAnn Zavala, mezzo-soprano; Brad Jungwirth, baritone supported by a chorus featuring Samantha Stein, Allison Hull, Jeff Jablonski and Chadley Ballantyne. Musicians are the chamber ensemble group Dal Niente led by conductor Michael Lewanski. Dancers include Mei Kuang Chen, Allison Anich and Natalie Williams.
This production is supported by John Simon Guggenheim Memorial Foundation and Chicago College of Performing Arts at Roosevelt University.